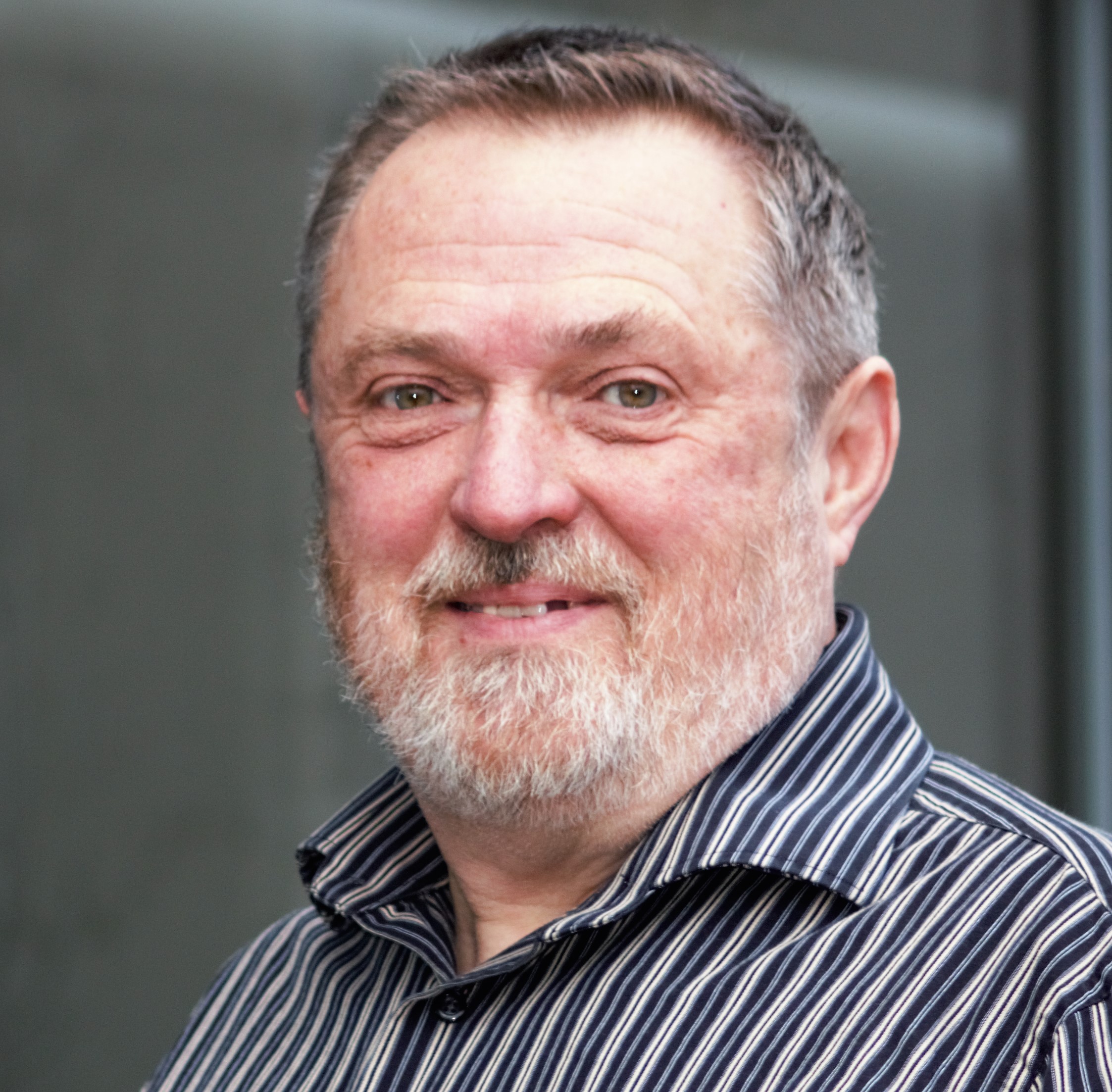 Kanjo David Kaar
David has been called the "fourth" founder of the ManKind Project, while that is not exactly historical he has been around from nearly the beginning, done every job and held almost every position in MKP and the New Warrior Network including chairman of both MKP and MKP-International. 
Having retired from leading NWTAs and training the leaders, David has become a certified Shadow Work, facilitator and continues to teach general "guts" facilitation. David has also founded and leads The Dragon Training: Energy, Agency, Audacity! Which is a third level training bringing together Zen, Integral perspective and Shadow Work.  
David has led nearly 200 trainings and a thousand plus processes, he brings great skill, compassion and humor to any container and having survived a near fatal accident in 2011 he also brings great gratitude.  "When work is play for mortal stakes, only then the deed is done." Robert Frost Come play with us!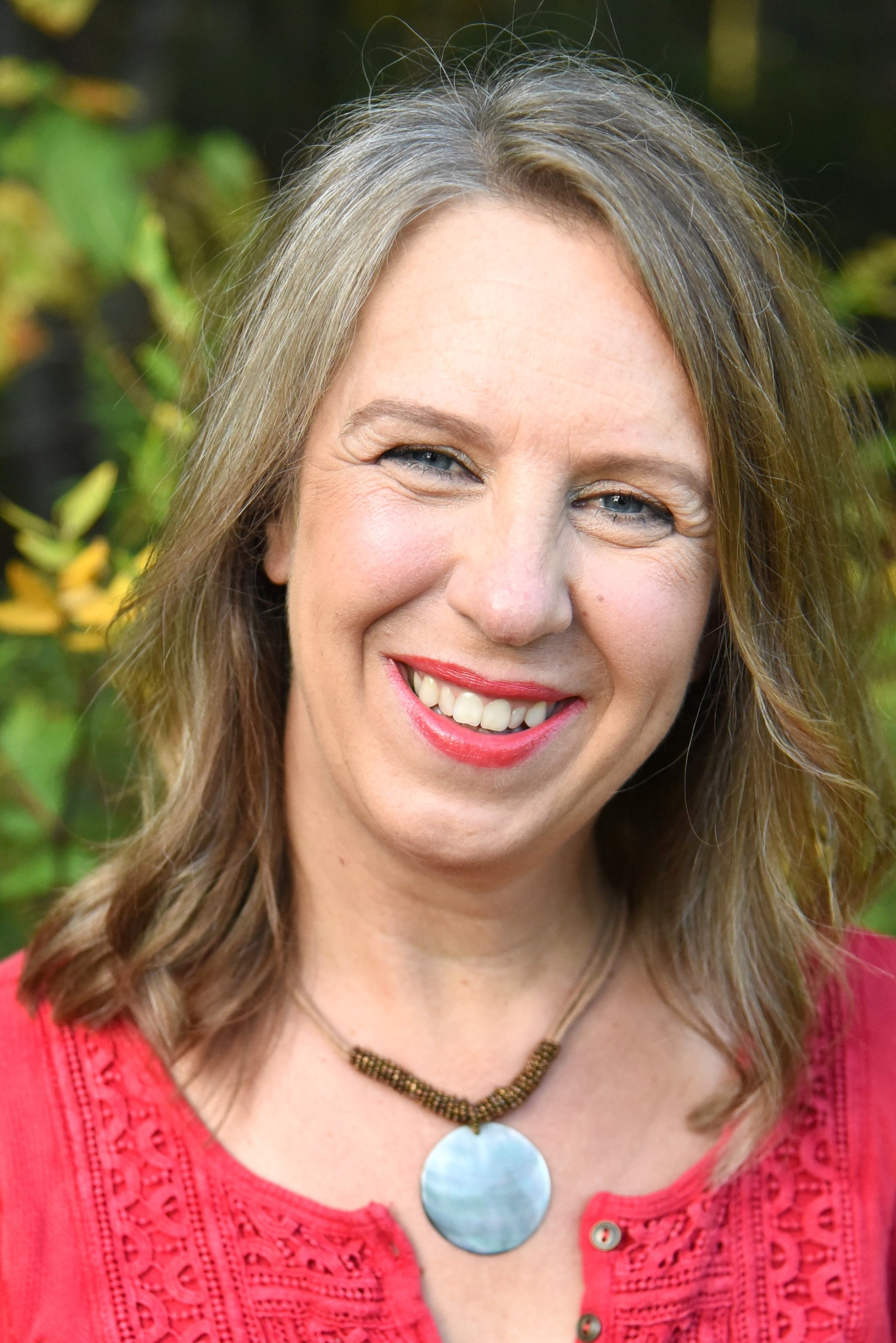 Karin Green
Karin Green brings her vast experiential knowledge of Shadow Work to create a safe, nurturing space for deep healing and transformation. She's motivated to empower people to overcome fears, make lasting changes, and create a positive impact in their lives. She is a Certified Shadow Work Coach, Group Facilitator and Trainer, and has been facilitating transformation though Shadow Work since 2010. She leads personal growth seminars as well as leadership training.
Karin is also a master practitioner and trainer of NLP (NeuroLinguistic Programming) and incorporates transformational coaching to her sessions. She enjoys being a conduit for both her corporate and private clients in transforming their Inner Critic to an Inner allay and assist them on their way to a joyful, fulfilling and successful life.
Karin has 3 adult children and currently lives in the itty bitty state of Rhode Island and loves spending time by the ocean with her husband.
Find out more at www.ShadowWisdom.com.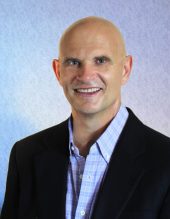 FuGen Tom Pitner
Throughout his life, Tom has had a keen interest in living the BIG questions: WHO am I? WHY am I here? WHAT is important? HOW shall I live? WHERE do I live? With WHOM do I live? WHEN do I do what I'm called to do?</div>
Consciously responding to these BIG questions (rather than just emotionally reacting to them) has guided him on this most remarkable journey called his examined life. So much so that he has become a fully credentialed expert in whole-brain learning, shadow work coaching and state-of-the-art mindfulness practices. He loves to guide people, teams and organizations through transitions and transformations of all shapes and sizes and durations.
Vocationally, he has served for 30 years in a variety of roles within corporate enterprises, the nonprofit sector and private practice. Along the way, Tom developed ZenFour, his own unique brand of personal coaching and organizational consulting, where emphasis is placed on encouraging and empowering lifelong, love-centered learning.
Most recently, he has placed an international footprint on his work, serving clients in North America, Israel and South Africa.In the nonprofit sector, he has devoted much of his time and professional expertise to The ManKind Project. As a sought after Full Leader and Leader Trainer for the New Warrior Training Adventure Weekend, he has led over 100 Rite-of-Passage events.
In addition, Tom continues to act on his deep calling toward Spiritual realization. As a fully-ordained Rinzai Zen Priest within The Hollow Bones Order, he currently mentors Spiritual practitioners from all walks of life (and from nearly all The Great Spiritual Traditions) in a variety of mindfulness practices. His passion (and compassion!) focuses on helping others establish and maintain an authentic daily practice that works for them.
Tom has now begun to turn his talents toward designing and developing The Dragon Training. He finds himself thrilled by the prospect of helping folks transition from leadership to stewardship, to become trustees for their own legacies and to learn more deeply about the art (and science) of multi-generational mentoring.Tom lives in the beautiful hills just North of Berkeley, CA with his wife Rysa and their daughter Rylee and son Tory.