A 7-week online LIVE Course
With your Guides, David Kaar and Karin Green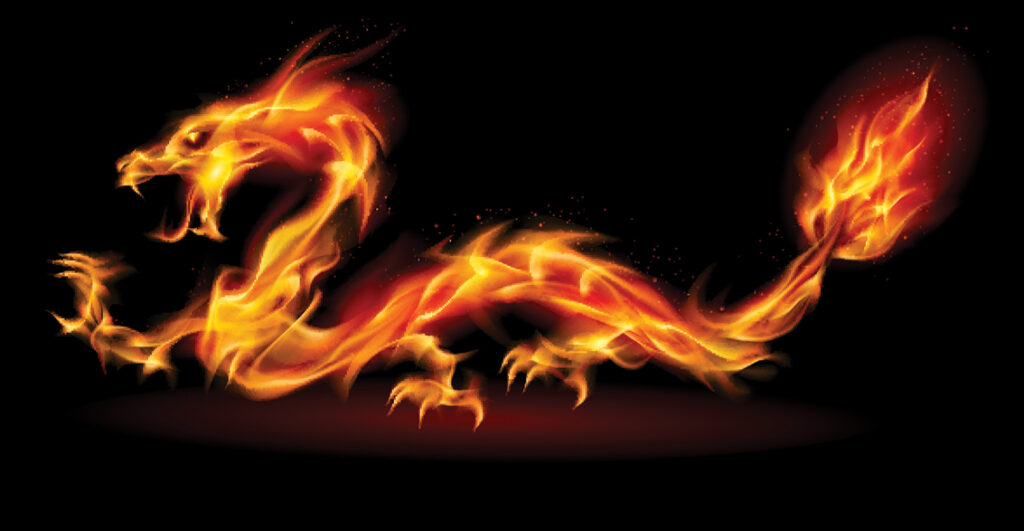 "The face you turn toward the Dragon
is the face the Dragon turns toward you."

~Robert Moore in Facing the Dragon
Learn how to access your Energy, Agency, Audacity
to Live a Life you Love.
The Dragon's realm is the tree of life:  roots in the underworld, crown in the heavens, trunk in the middle world where we live…the middle kingdom, 'middle earth', where we humans live.  The Dragon is one of the earliest images of the divine and still carries the energy of life and death. 

The resistance that blocks our creativity, impedes our most important accomplishments and sabotages our dreams – this very resistance is the call of The Dragon!  Learn how to transform it into energy, agency and audacity!
The live, online training called, "Face Your Dragon" is a 7-week journey that provides a path to face, understand and navigate resistance in our lives. When honored, The Dragon gifts us with the energy and clarity to create a self-directed life and our legacy to humanity.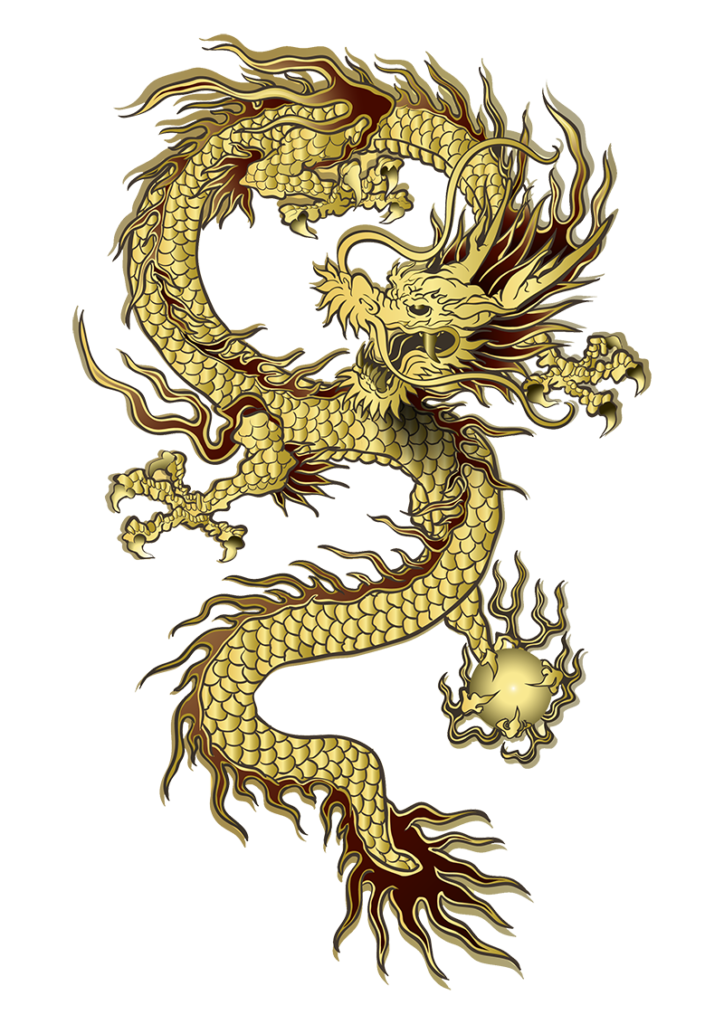 This transformational journey is for you
if you want to bring
Energy, Agency, Audacity
into your life and relationships.
The ultimate goal is to introduce you to a path of integration of:
Your body and life force
Your emotional life
Your spiritual practice
Over the 7 weeks,
we introduce the Dragon archetype,
a three-part mythical creature whose: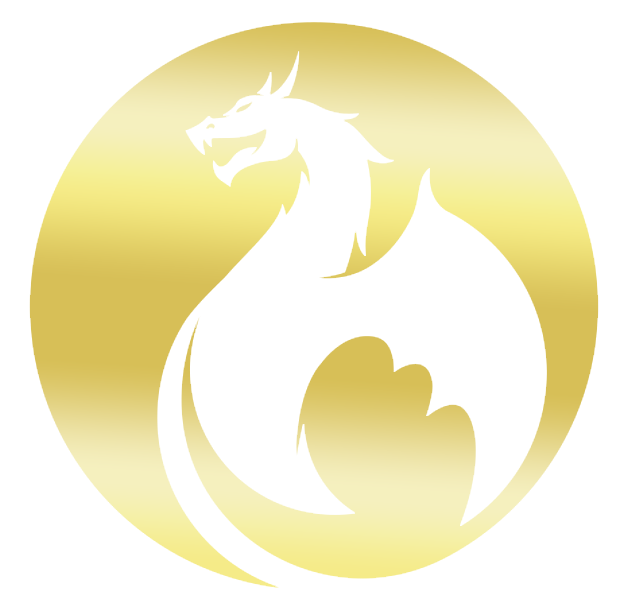 Great snake represents our groundedness, contact with the earth and our own body.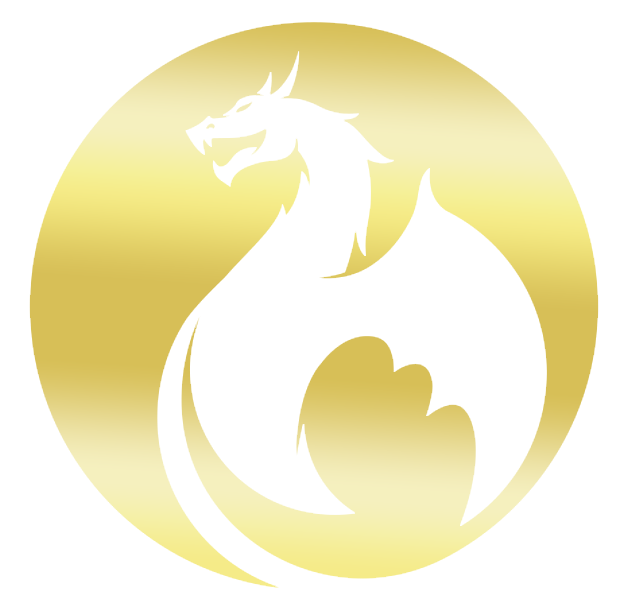 Great cat's body represents our unquenchable emotional life.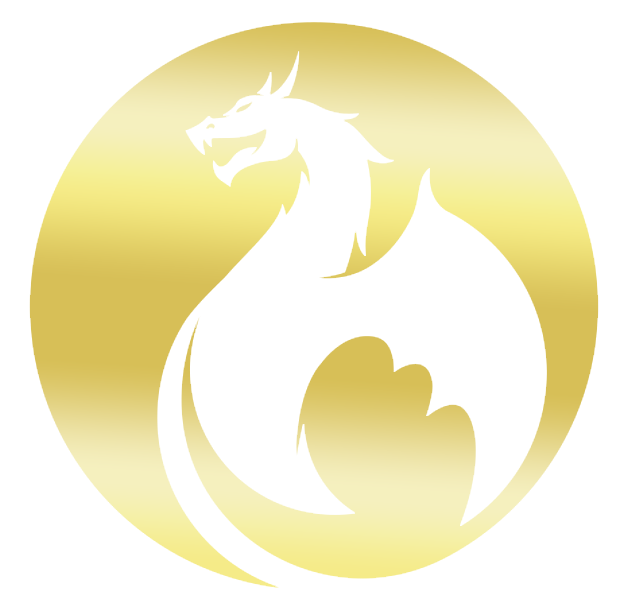 Great raptors represent our imaginative mind and far sighted perception.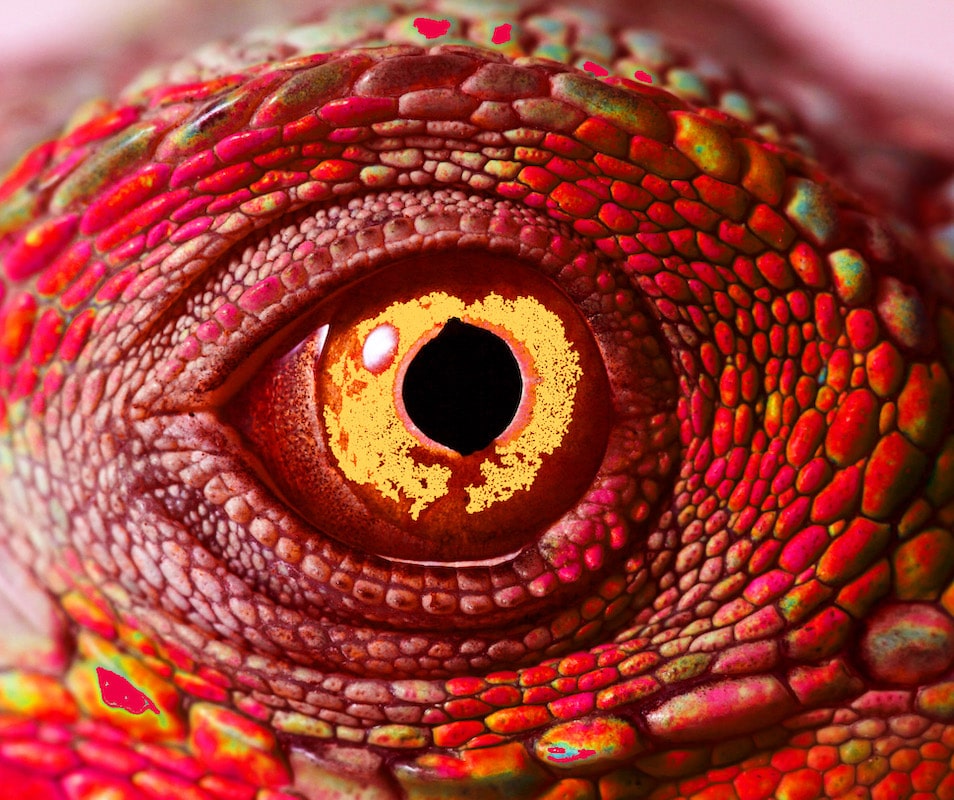 You'll dive deep into the gift of your life force…
and confront what it is that's in your way.
You'll move into your life with conscious presence and support,
to manifest your self-directed intentions
and create your legacy to humanity.
The benefits of this integration are:
1. Energy – accessing life force.
2. Agency – authoring your life.
3. Audacity – risking for what matters.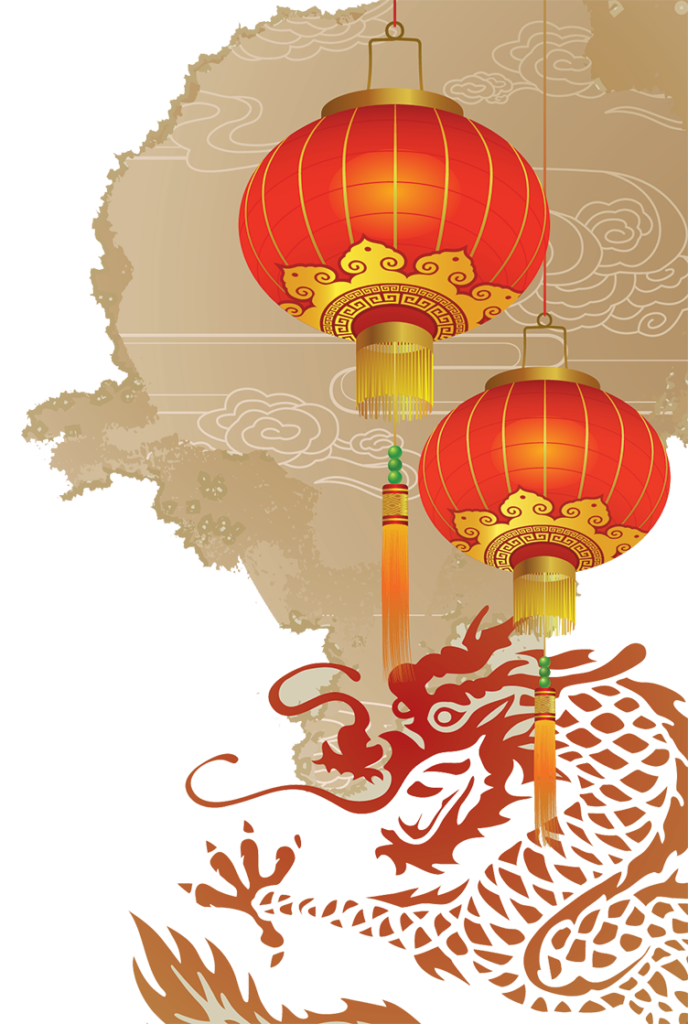 By the end of the course, you'll be able to answer these four fundamental questions:
Who are you at the true center of your being?
Why do you suffer: physically, emotionally and spiritually?
What is the great purpose you serve in this life?
How will you live with this great purpose?
Over the 7 weeks, you will discover what it feels like to truly tap into your life force and be fully alive.
Whether you consciously know it or not, The Dragon is present in you in every moment.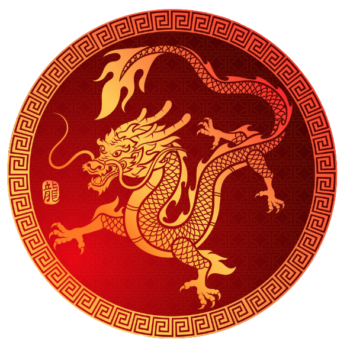 Register NOW to get the Energy, Agency, Audacity to lead a life you love!
Next program starting Spring 2022


Here's what you'll learn:
Session #1
Meet Your Dragon
Understanding what the archetype of the Dragon has to offer you.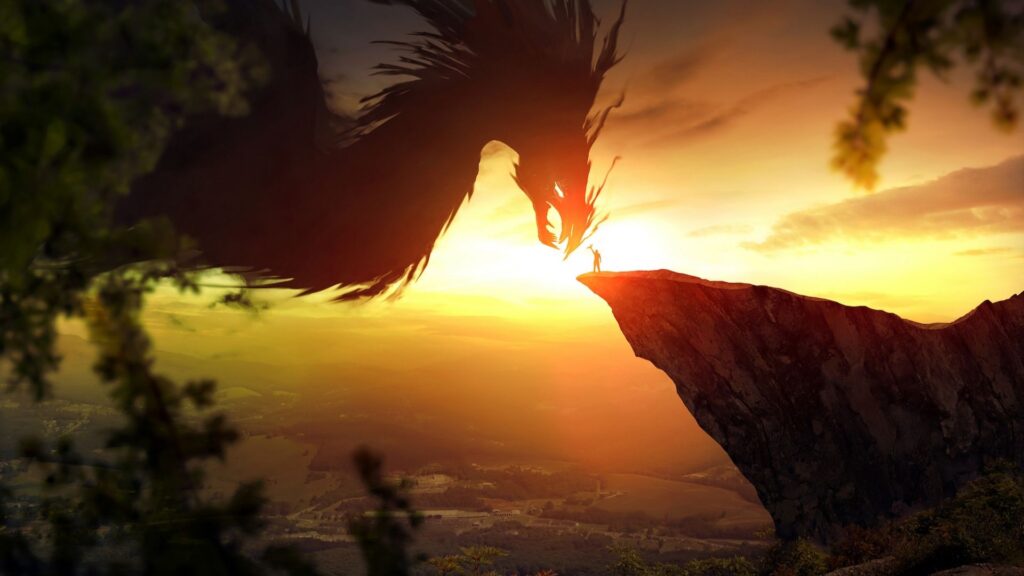 In this session, you will "meet" the dragon, find out where he/she/it comes from, how it lives today and what it has to offer you.
In this session you'll:
Learn about the archetype of the dragon.
Understand what the Dragon has to give you.
Get clarity on the dilemma that keeps you stuck.
Get introduced to the power of a daily practice.
Session #2
Face Your Dragon
Identify your deep desires and your Dragon's challenge for you.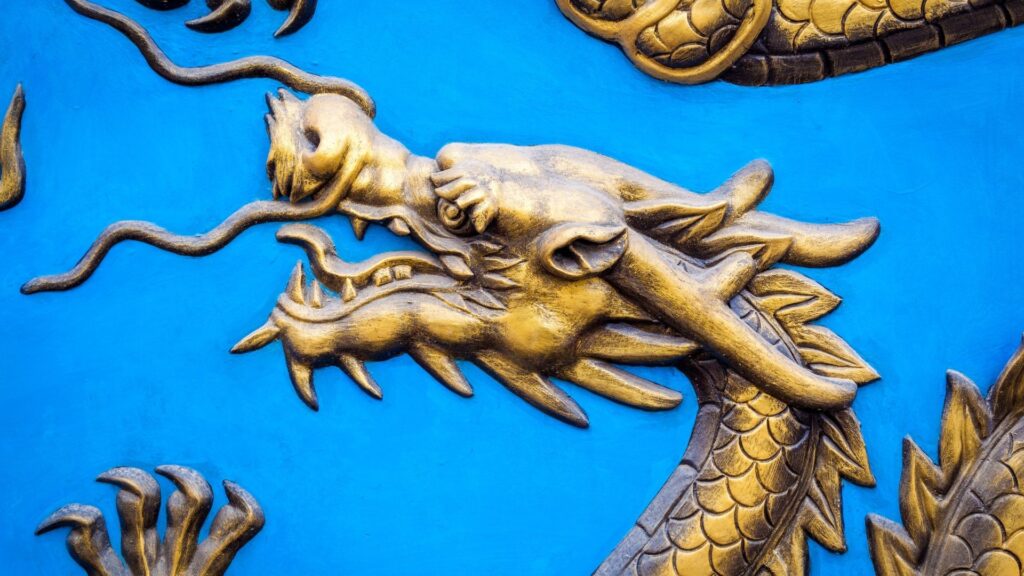 In this session, you will learn to "face" your Dragon
and identify what challenges it has in store for you.
In this session you'll:
Identify your deepest desires.
Face your Dragon to begin to harness the audacity to dream big.
Learn how to deliberately affect your future.
Session #3
Who is your Dragon?
Tapping into your life force energy to propel you forward.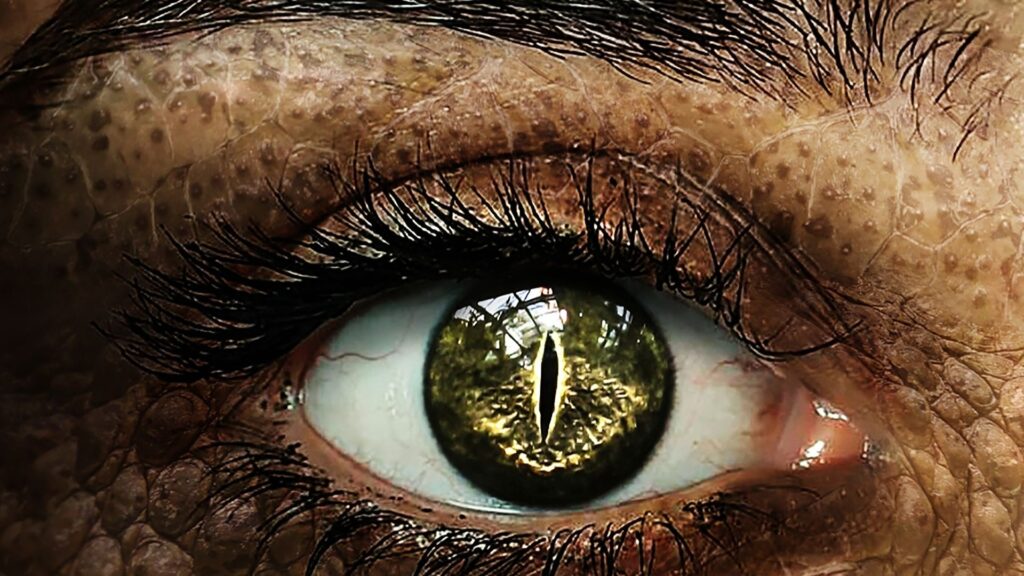 In this session, you will dive into your resistance and fear. You have discovered your big dream, and now you are facing your Dragon!
In this session you'll:

Explore your inner landscape.

Challenge your status quo.
Develop your agency to ride your Dragon.
Session #4
Access your Dragon
The Dragon has GIFTS for you!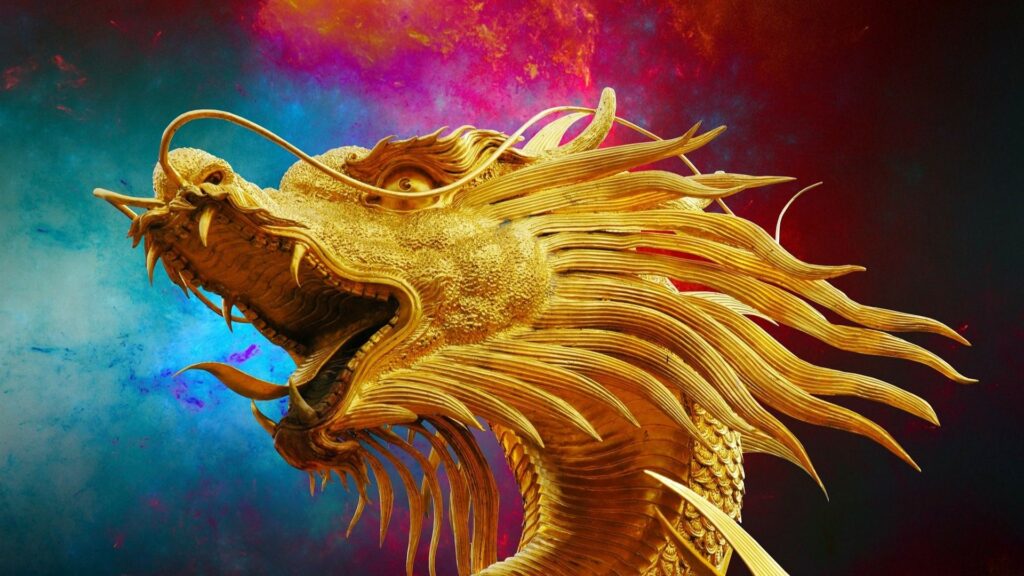 In this session, you will be "guided" to take a powerful look at what it means to be self-authorizing and develop your agency and support network to live your purpose.
In this session you'll:
Learn how to set up a powerful support network to keep you from slipping back into the status quo.
Learn a powerful technique to keep coming back to self-authorization.
Explore the gifts your Dragon has in store for you.
Session #5
The World of Dragons
Learn to fly and be audacious!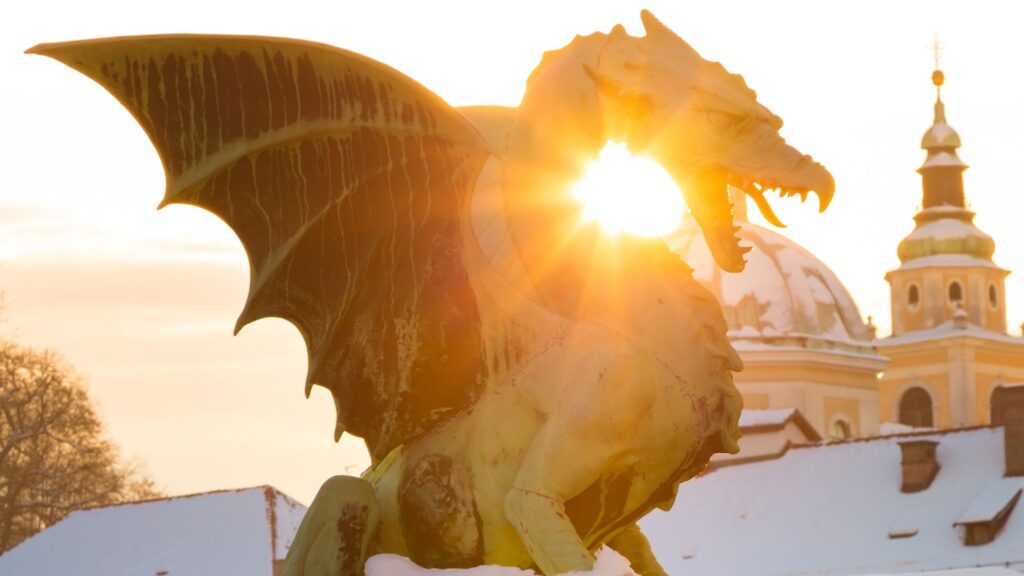 In this session, you will learn about the "world" the dragon inhabits and how to live there fearlessly. This is your birthright and it is time to know it in your bones.
In this session you'll:
Explore the different layers of existence.
Learn how to use fear as a guiding light and as a powerful source of wisdom.
Understand how you can use rest to wake up.
Session #6
Dragon Technology
Access the power and ancient wisdom!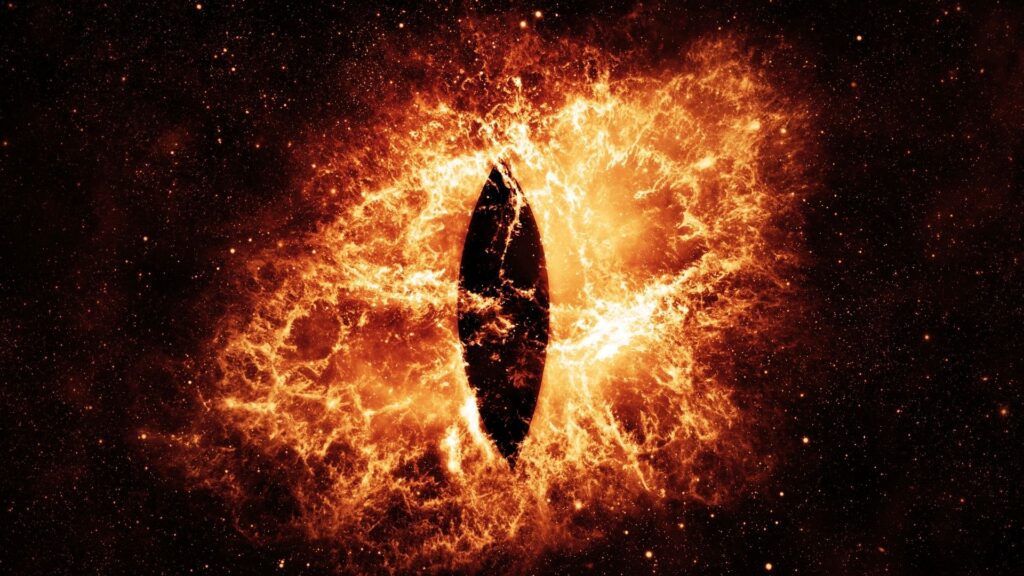 In this session, you will learn "dragon technology" and how to use it…if you want to! The Dragon doesn't care if you do or not. The Dragon only cares about if you care!
In this session you'll:
Start to create a powerful blueprint to show your Dragon that you care.
Explore how and why you fall back into your "smallness".
Learn a powerful technique to bring your "Big" self back online.
Deepen your connection to your support network.
Session #7
PUT IT ALL TOGETHER and FLY LIKE A DRAGON!
Harness the energy, audacity and agency of your Dragon.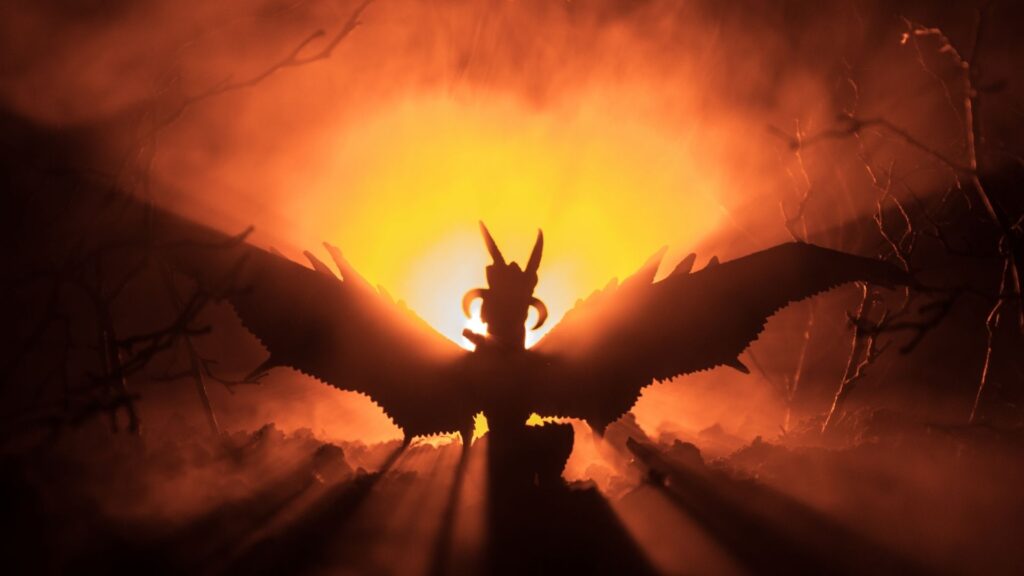 In this session, you will learn how to live AS a dragon!
In this session you'll:
Implement your understanding of the Dragon into your day to day life.
Understanding your structure for living a fulfilled life.
Celebrate your Dragon nature!
Already know you want in?
Why wait? Sign up NOW!
Next program starting September 20, 2023 at noon EST

Meet Your Guides - Karin Green and David Kaar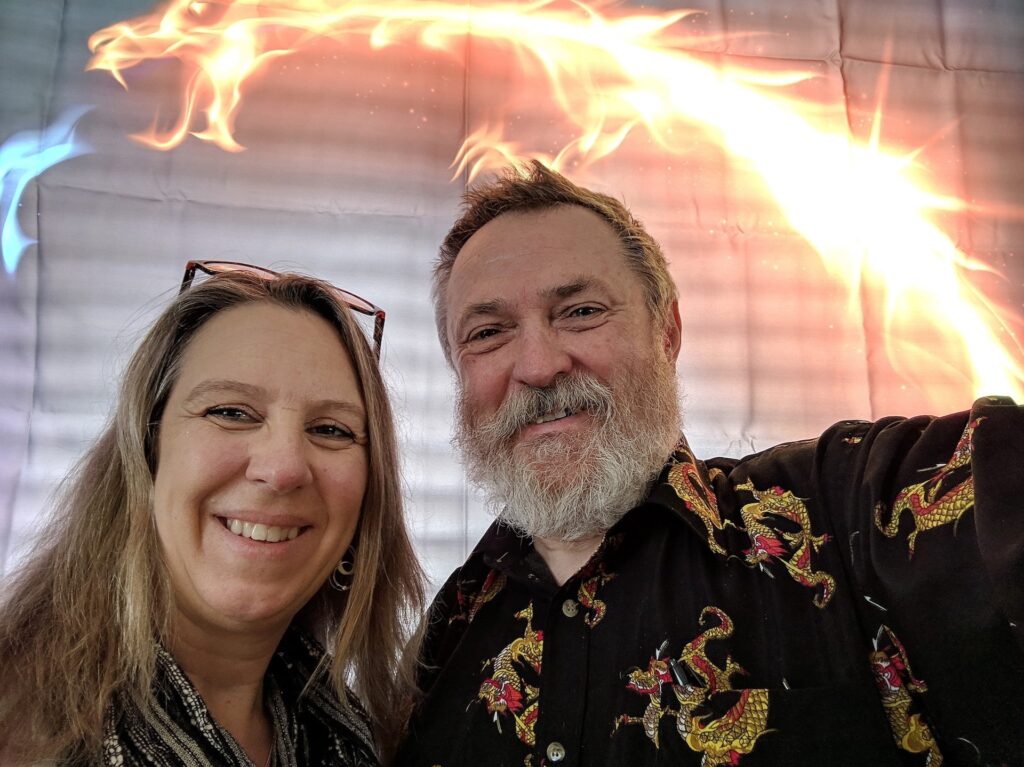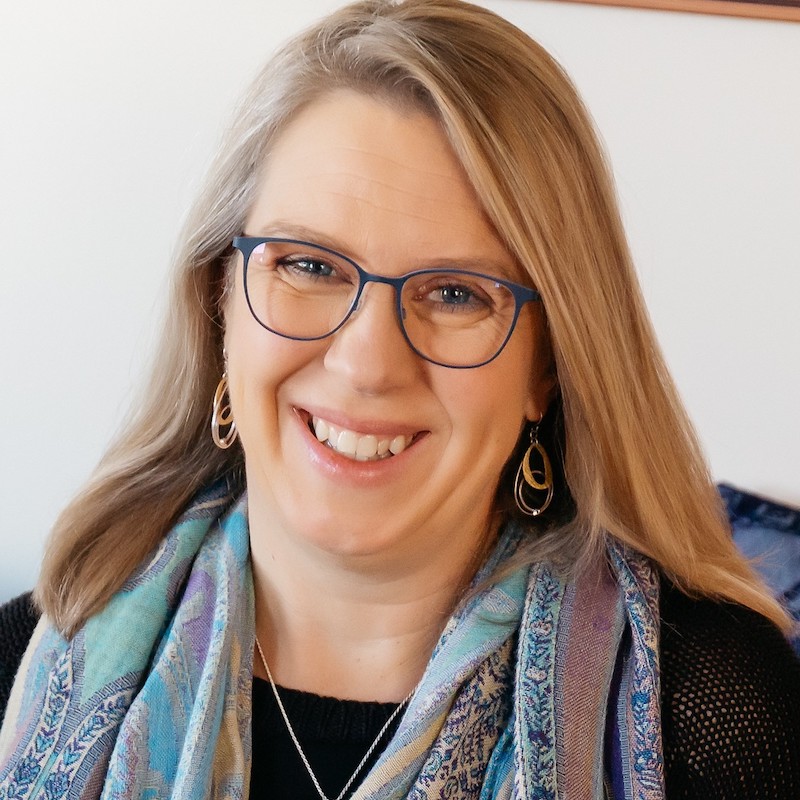 Karin Green brings her vast experiential knowledge of Shadow Work to create a safe, nurturing space for deep healing and transformation. She's motivated to empower people to overcome fears, make lasting changes, and create a positive impact in their lives. She is a Certified Shadow Work Coach, Group Facilitator and Trainer, and has been facilitating transformation though Shadow Work since 2010. She leads personal growth seminars as well as leadership training.
Karin is also a master practitioner and trainer of NLP (NeuroLinguistic Programming) and incorporates transformational coaching to her sessions. She enjoys being a conduit for both her corporate and private clients in transforming their Inner Critic to an Inner allay and assist them on their way to a joyful, fulfilling and successful life.
Karin has 3 adult children and currently lives in central Massachusetts and loves hiking with her husband.
David has been called the "fourth" founder of the ManKind Project, while that is not exactly historical he has been around from nearly the beginning, done every job and held almost every position in MKP and the New Warrior Network including chairman of both MKP and MKP-International. 
Having retired from leading NWTAs and training the leaders, David has become a certified Shadow Work, facilitator and continues to teach general "guts" facilitation. David has also founded and leads The Dragon Training: Energy, Agency, Audacity! Which is a third level training bringing together Zen, Integral perspective and Shadow Work.  
David has led nearly 200 trainings and a thousand plus processes, he brings great skill, compassion and humor to any container and having survived a near fatal accident in 2011 he also brings great gratitude.  "When work is play for mortal stakes, only then the deed is done." Robert Frost Come play with us!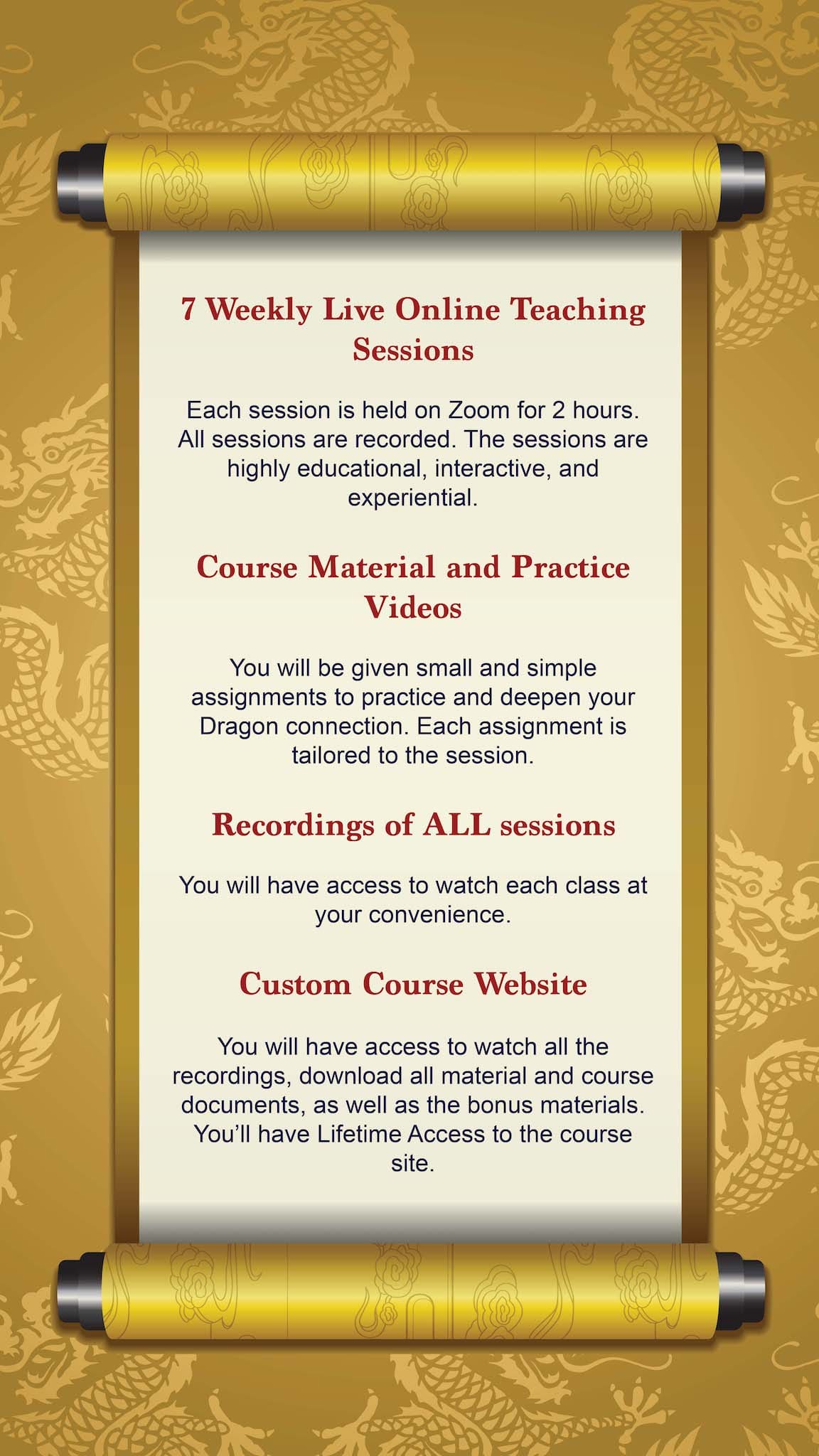 PLUS SPECIAL COURSE BONUSES:
"Dare to Rest Dragon Yoga Nidra Audio Meditation"
One of the building blocks of Face Your Dragon Training is to establish a daily practice. The Dragon doesn't care what it is, as long as you choose or find what works for you. This "Dare to Rest Dragon Yoga Nidra Audio Meditation" might become your daily practice. This guided meditation technique is designed to plant your intention in the fertile ground of your unconscious mind, to instil awareness of your soul (or higher self) communication with you, and gives you a chance to meet and greet Your Dragon.
Build Your Selfworth Journaling Technique
Building self worth is a key puzzle piece to facing your dragon. Self Worth is like a muscle, it needs to be built, and then exercised to stay strong. You will receive a PDF with a proven journaling technique to help you to build and strengthen your self worth.
CLAIM YOUR SOVEREIGNTY
A ritual guide from Aria Mae, a Dragon Training graduate. A guide to activate your Sovereignty, the ability to claim your power and stand in your truth. Learn how to hold curiosity for your future visions and be at peace with your past.
Next program starting Spring

2022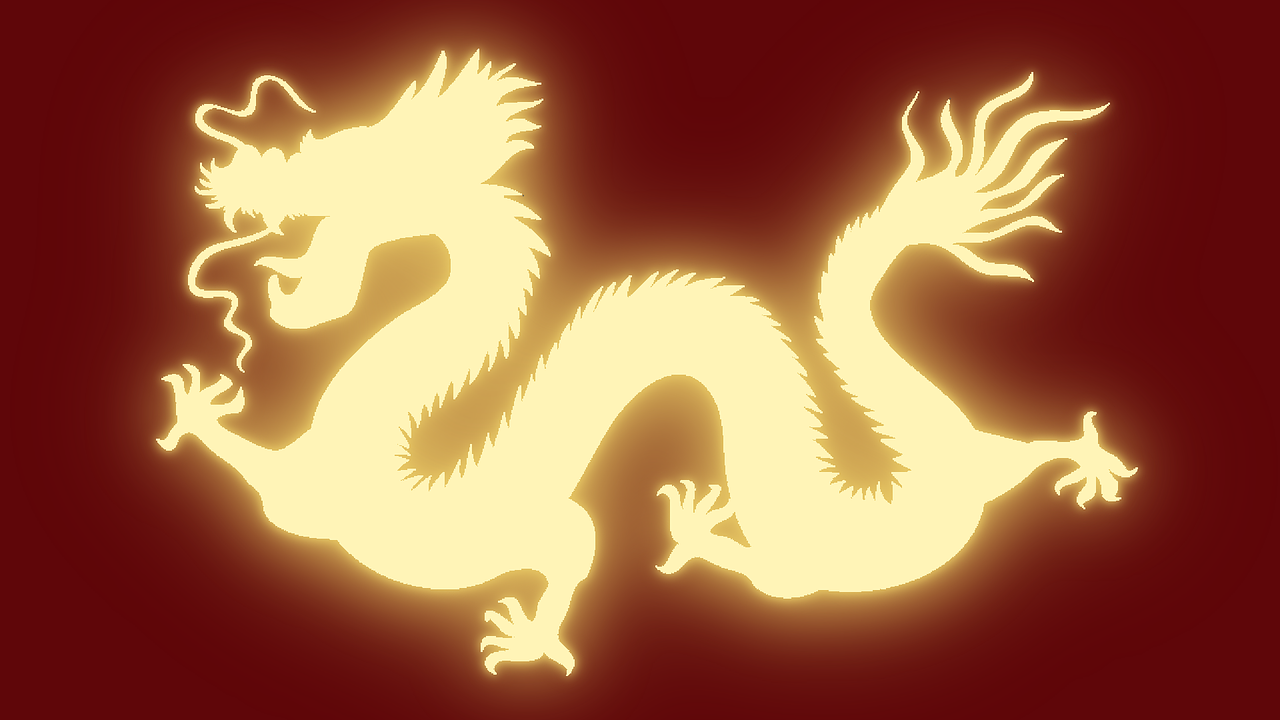 Special Message from David
If you're like me, you want to feel alive, effective and in control of your life, fearlessly living a life of purpose. You want to wake up energized for the things that matter most, engage in rich and meaningful work, and take good care of your health.
Yet we live in a fast-paced world which emphases the urgent, over the important.  We are bombarded with stimuli designed to manipulate us through our limbic system  (fear, hunger, sex).   There is little time to refocus our energy to do what is important to us.   Much of the time we are unaware of the ways our energy is being drained, given away, or directed away from us. 
We follow the culture's blueprint for a good life and do what is expected of us. But we aren't living the life we want, sometimes it feels like we are living someone else's life. As a result, we can feel stressed, anxious, depressed, deeply lonely, disconnected, or just overwhelmed.
We are ALL dealing with this but what else is there to do? How else can we live? We are living a  dilemma — facing the same issue wherever we look but don't know what to do about it.
Our modern culture, for all it has given us, is ignorant of the need to maintain the balance between our emotional energies and our spiritual energies.  
You are encouraged, even taught, to ignore the language of our feelings and to disregard the need for purpose in our lives. To focus on having more and more but this disconnects us from our intrinsic energy and wisdom – from our very being..
However, we can reconnect with the powerful, primal energy within us and channel it to a life of purpose.  The secret is to balance the physical, emotional, and spiritual– the axis mundi: the above, the below and the within.  There are simple ways to do this. Simple but not necessarily easy.  It takes commitment and a community of like-minded seekers, searchers, and travelers.  The Dragon Training gives you the tools,  practices, and offers you a community to do this.
The result is a life with Energy, Agency and Audacity! The life of a Dragon!
By the end of this 7-week, live online course, you'll have you need  to live the life you choose with energy and an audacity of purpose you have only dreamed of.
Sincerely,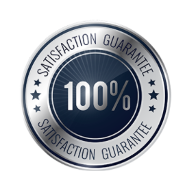 21 Day Money Back Guarantee
Sample the first course, and if you aren't happy, request cancellation within the first 7 days of the course to receive a full refund.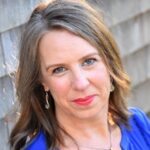 Need help with your decision?
Schedule a free 15 minute consultation with Karin to discuss your unique situation to see if Face Your Dragon is right for you.

The experiential exercises were some of the most powerful ones I'd experience. I'd read a few books so I thought I had an understanding of shadow. Lol I didn't. In Meet Your Dragon I faced and made peace with a lot of my fears. I met and faced the "not good enough" script, my fear of humiliation, fear of failure and fear of rejection. All of them were there for a good reason and the dragon asked me to face it if I wanted to move forward. Previously I would have just hated on them for their existence within or loathed myself for having them. This was the first time I knew how to face them and move forward.

I have been working on myself for 15 years and found this 7 week course quite amazing. I managed to integrate a part of myself that had been stuck for 10 years and I feel more deeply connected to myself. Thank you Karin and David.

David & Karin are extremely knowledgeable, kind, wise and compassionate and you can't help but love them for who they are and what they bring to the course. The Face the Dragon course is one of its kind. It taught me how to get in touch with my unconscious fears, understand why they exist, how my psyche protects me and how I can move forward. I have done dozens of courses but this has been the most transformational course for me by far. If you're considering joining but are on the fence, this is your opportunity to Meet Your Dragon. Watch the webinar, follow through on the practice they share -- and take the leap, you'll love yourself for it! 🙂

with David Kaar & Karin Green
Next program starting September 20, 2023 at noon EST
Get the Energy, Agency and Audacity
to lead a life you love!
The
Online
Course
Includes: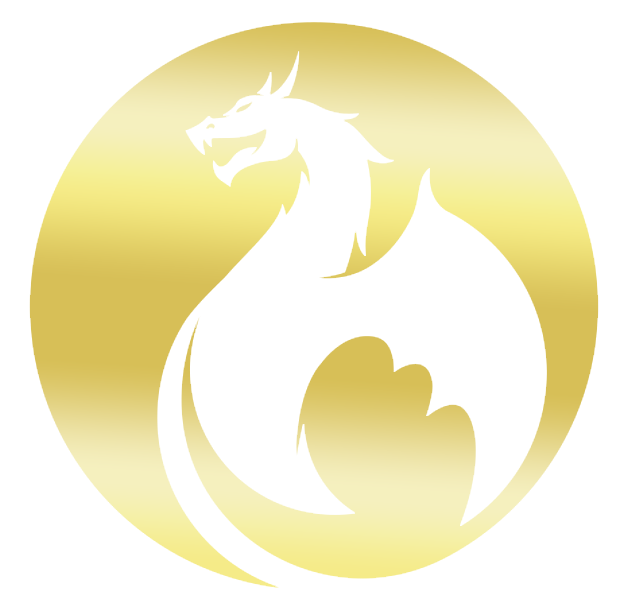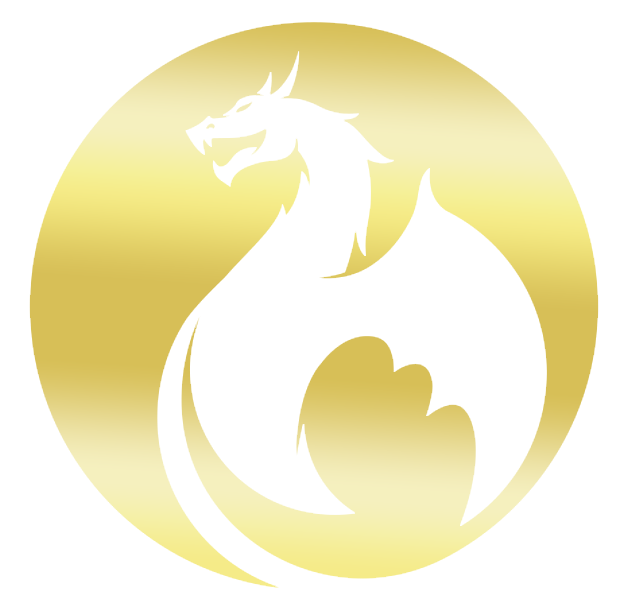 7 Weekly Live Online Teaching Sessions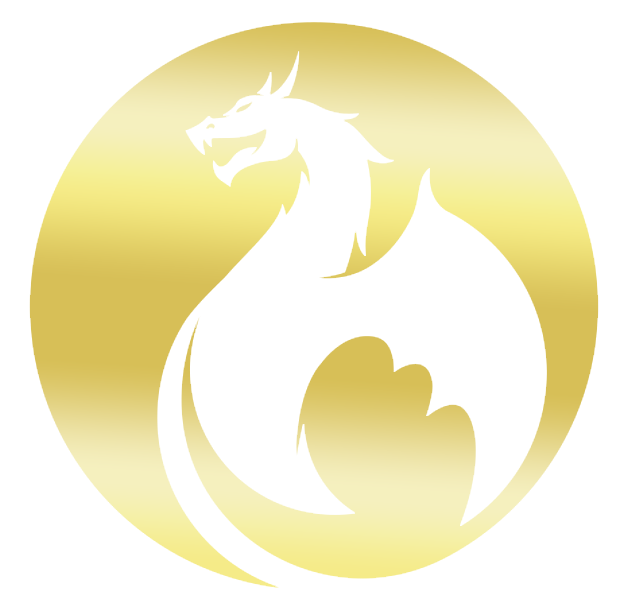 7 Live Q&A Sessions with David & Karin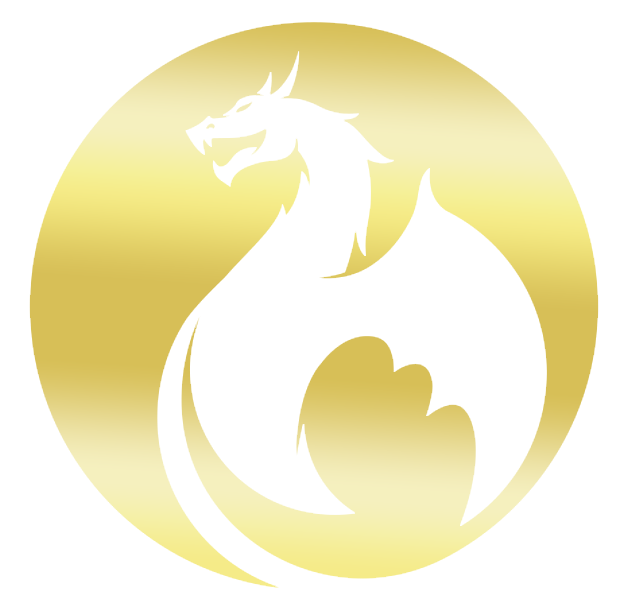 7 PDFs of Course Materials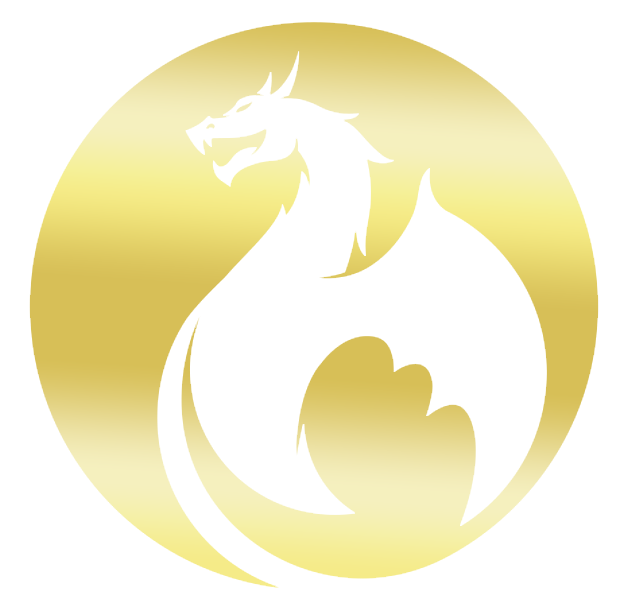 Recordings of ALL sessions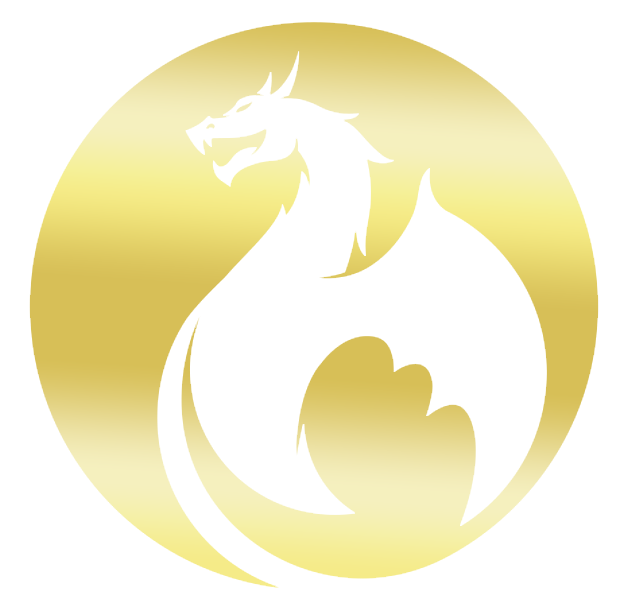 Lifetime Access to the Course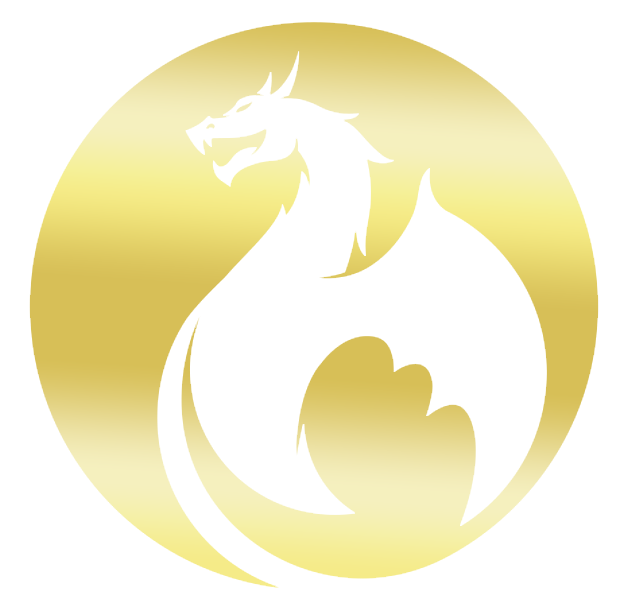 7 Q&A Sessions for those unable to make the scheduled calls
PLUS THREE Bonuses which includes a "Dare to Rest Dragon Yoga Nidra Audio Meditation" and a PDF for teaching you how to Build Your Selfworth Journaling Technique, and a ritual guide to Claim Your Sovereignty.
TOTAL VALUE OF COURSE + BONUSES = $822
All sessions will be recorded for your convenience, if you're unable to attend live.
Course Dates:

Next program starting September 20, 2023 at noon EST
(in addition: 7 Q&A Sessions for those unable to make the scheduled calls)