With Karin Green & David Kaar
Founders of the Dragon Training
Next program starting January 11th, 2024
Discover the primal power and ancient wisdom of the dragon to
access a self-directed life with Purpose.
The resistance that blocks our creativity, impedes, and sabotages our dreams – this very resistance is the call of The Dragon! Come and Meet Your Dragon to discover your journey in facing, navigating and challenging the resistance in your life.
The Dragon is one of the oldest archetypes and an original image of the divine life force. The Dragon is the sovereign of the vertical axis; integrating the body, the emotional life and the mind in all its complexity. In all its greatness, the dragon asks you to live your greater purpose. When you feel resistance to take action, or fear of being judged, or when you're thinking small…the dragon is present…challenging you. The Dragon transforms your deepest fears into trust in the creation of your great legacy.
In this FREE, online training, come and meet your Dragon and discover your journey in facing resistance. When honored, the Dragon gifts you with the energy and clarity to create a self-directed life with purpose.
Do you ever feel resistance that blocks your creativity? 
Or impedes and sabotages you dreams?
Do you have limiting beliefs, behaviours, and patterns that
continually hold you back from living the life you want?
The 3 essential keys to live with Energy, Agency and Audacity.
Join the Dragon journey to find the path you
were meant to be on all along.
Register to attend for Free.
Next program starting January 11th, 2024

In this free training, you'll learn:



Before we can face or ride the Dragon,
we need to MEET the Dragon first.
In this 90 minute training we will answer the following questions:

Meet Your Guides - Karin Green and David Kaar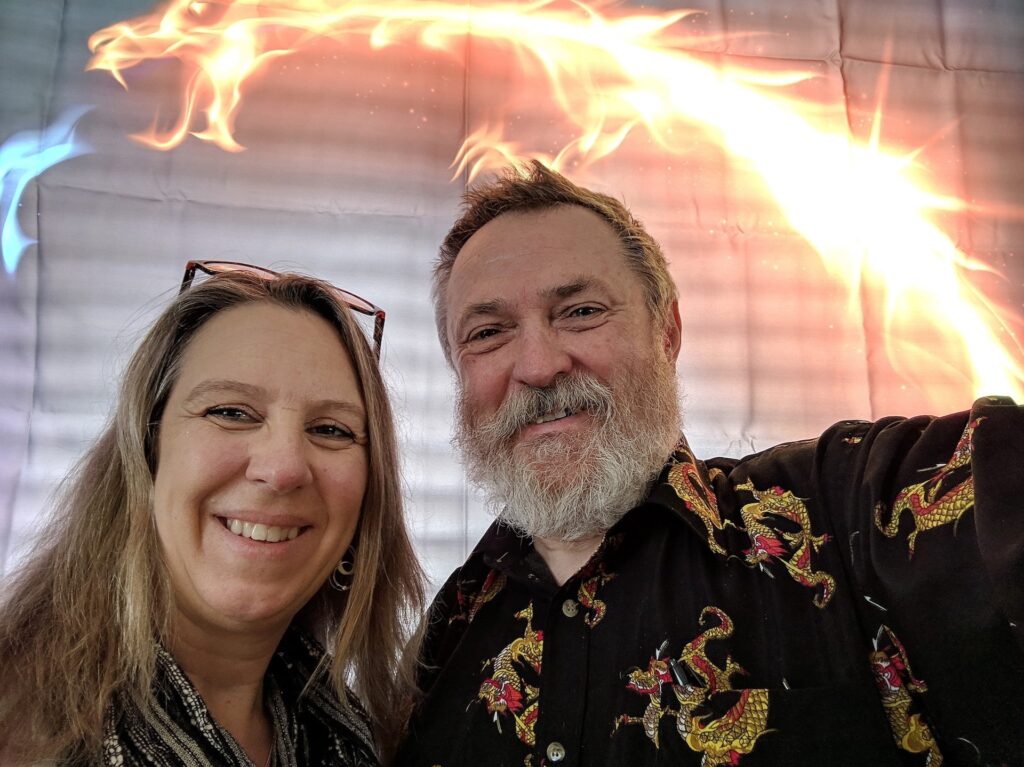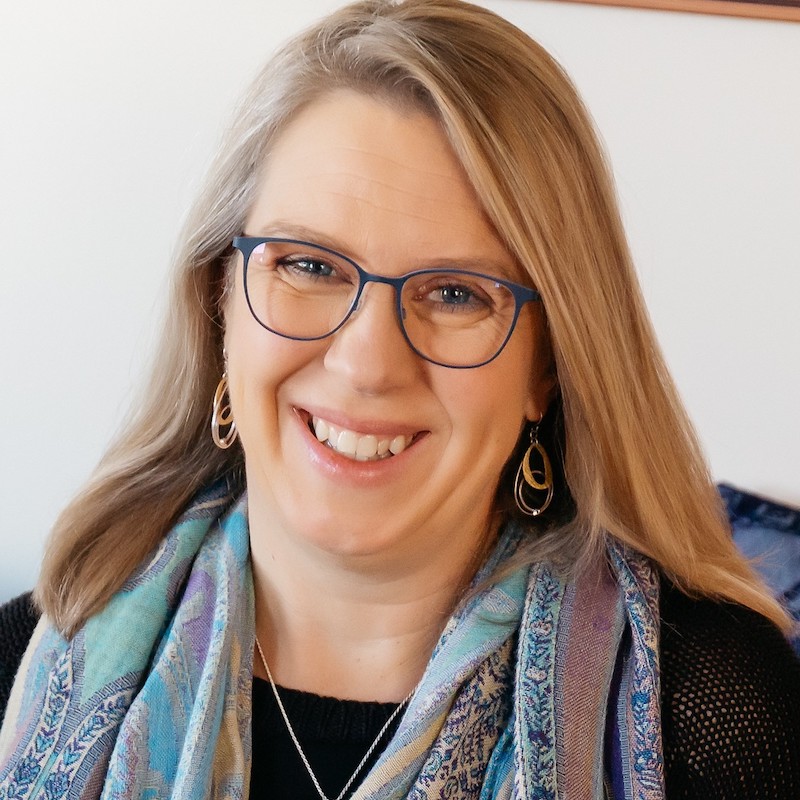 Karin Green brings her vast experiential knowledge of Shadow Work to create a safe, nurturing space for deep healing and transformation. She's motivated to empower people to overcome fears, make lasting changes, and create a positive impact in their lives. She is a Certified Shadow Work Coach, Group Facilitator and Trainer, and has been facilitating transformation though Shadow Work since 2010. She leads personal growth seminars as well as leadership training.
Karin is also a master practitioner and trainer of NLP (NeuroLinguistic Programming) and incorporates transformational coaching to her sessions. She enjoys being a conduit for both her corporate and private clients in transforming their Inner Critic to an Inner allay and assist them on their way to a joyful, fulfilling and successful life.
Karin has 3 adult children and currently lives in central Massachusetts and loves hiking with her husband.
David has been called the "fourth" founder of the ManKind Project, while that is not exactly historical he has been around from nearly the beginning, done every job and held almost every position in MKP and the New Warrior Network including chairman of both MKP and MKP-International. 
Having retired from leading NWTAs and training the leaders, David has become a certified Shadow Work, facilitator and continues to teach general "guts" facilitation. David has also founded and leads The Dragon Training: Energy, Agency, Audacity! Which is a third level training bringing together Zen, Integral perspective and Shadow Work.  
David has led nearly 200 trainings and a thousand plus processes, he brings great skill, compassion and humor to any container and having survived a near fatal accident in 2011 he also brings great gratitude.  "When work is play for mortal stakes, only then the deed is done." Robert Frost Come play with us!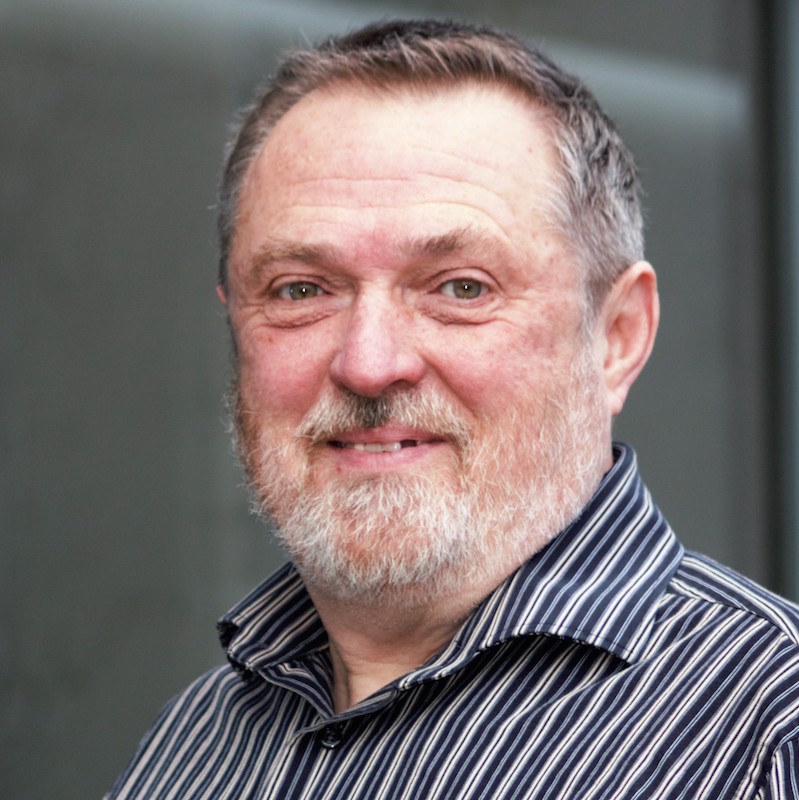 A Special Invitation from Karin
I'm so excited to share our experience of the dragon with you. 
David and I have been doing this work for many years now, facilitating intensive retreats and in-person workshops. In this challenging and unprecedented time, the dragon has made it clear that it's time to bring this transformational work into an online space so it can reach more people. We are looking forward to bringing the archetypal wisdom of the dragon to you in this free, online training. 
Through my journey with the dragon, it has brought me so much new founded energy and transformation to my life. Through the work I've done with the dragon, I know that if I don't set a big goal, I won't ever be able to move out of my small comfortable space…that by putting a stake in the ground, and saying what I want, I get to face and transform my own shadows and the direction of my life. I now feel aligned with my direction and my choices. I want to invite you to learn the power of the dragon so you can feel the same way too. 
Given our 7 years of delivering our in person Dragon Training, we now feel poised to offer you the "best of the best" of what we've learned along the way. Come join us!
Sincerely,

Access the audacity to live a self-directed life with Purpose.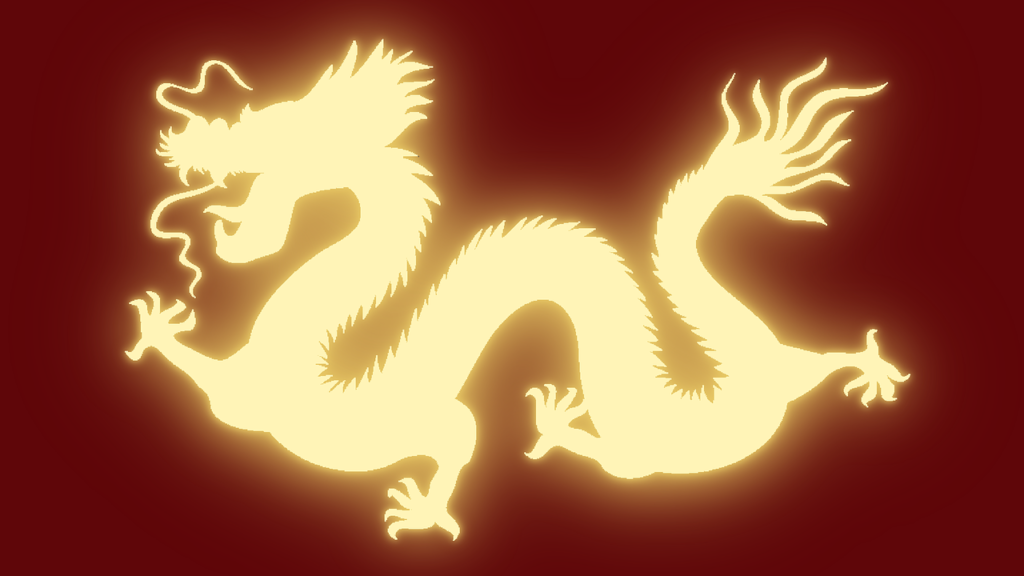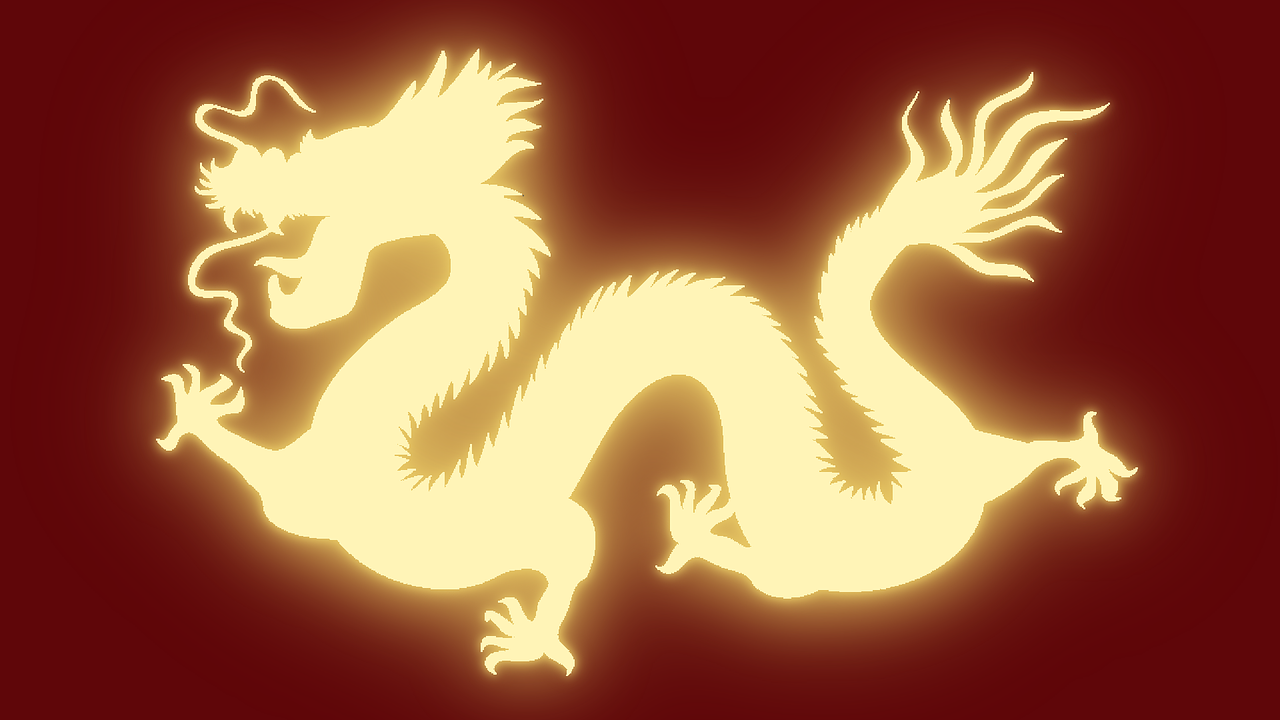 with Karin Green & David Kaar
Founders of the Dragon Training
Next program starting January 11th, 2024